Work and Play in Barcelona
2012-07-16
Booked my Airbnb stay in Barcelona. 1 full week. A very long stay compared to the other places. I'm going to the BaRuCo conference, which I hope will be in English. Otherwise, I better learn how to say meta programming in Spanish.
Stephanie says this is her favorite place in Europe, so I'm giving it what I hope is enough time to experience it. The person I'm staying with says she likes food of all kinds. I'm very excited. Apparently this is the view.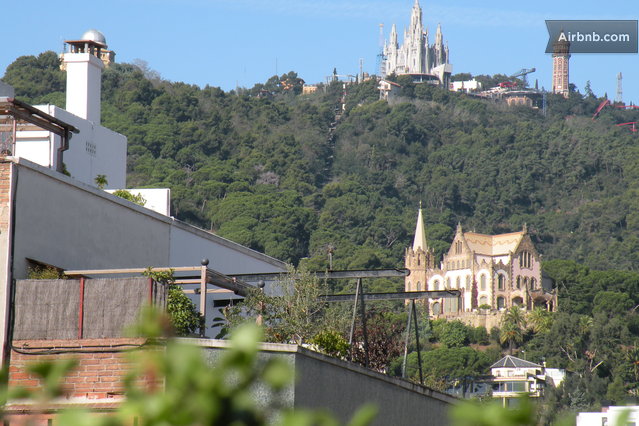 Not too bad for $229 for a full week.